Outcomes
When it comes to outcomes for our pupils – we deliver. Our results are consistently above the majority of other schools nationally.
What we really thrive on is recognising that success means different things for different pupils, and we tailor our curriculum to ensure that all pupils can flourish based on their strengths, whether it be through musical talents, sporting prowess or our varied enrichment programme. We focus on developing confidence in a variety of areas, which then gives the pupils the resilience, determination and perseverance that is often needed to thrive in the classroom. This is seen in the wealth of diverse careers and pathways our former pupils have pursued and secured from dentist to dancer (London, West End!)
We also use the vast array of accomplishments of our former pupils to help motivate and inspire the next generation on their road to success.
We are proud of our pupils' past and present achievements, and we recognise that it gives them additional pleasure if we publicise our congratulations on the school website.
Zoe – Year 7 Pupil
Hello, my name is Zoe and I am in Year 7.

I came to Ribblesdale from Barrow Primary School. Starting at a new school was scary and intimidating, but I soon found it to be a fun experience.

I've enjoyed learning new things in maths and science such as algebra and learning about microscopes.

I have enjoyed the variety of subjects from French and Spanish to history and geography. I've made new friends and all my teachers are very welcoming and kind. I couldn't imagine a better school for me to thrive and flourish.

More information about the curriculum can be found in the individual subject pages and in the documents below.
Our Latest Results and Performance Tables
GCSE Results
GCSE Grades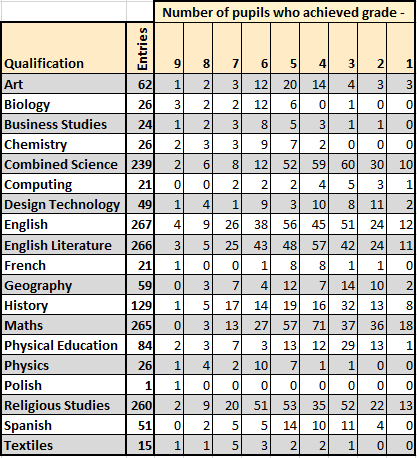 Non-GCSE Grades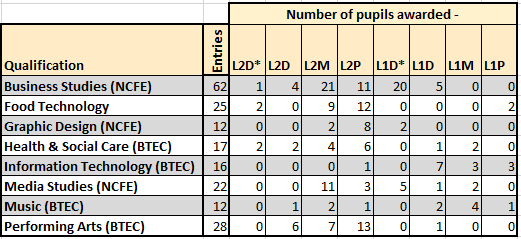 Headline Summary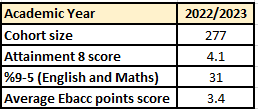 Achievements
Toro Croft-Senior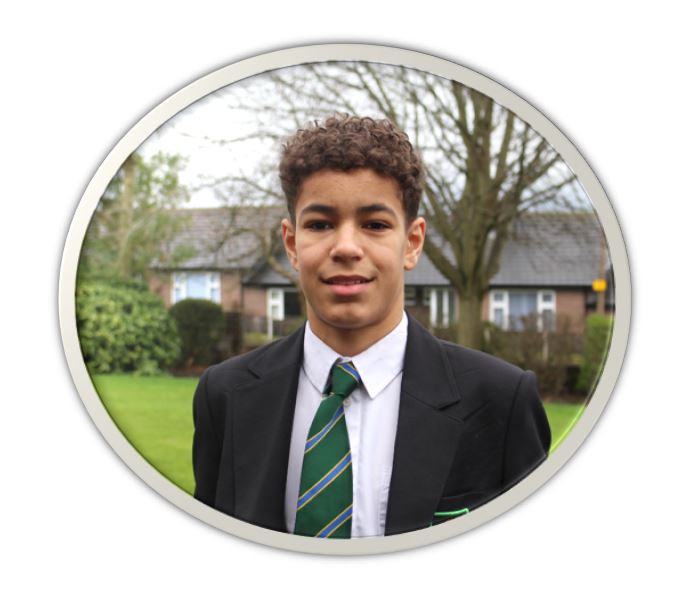 (Class of 2019)
Cambridge University to study Medicine.
Adam Shuttleworth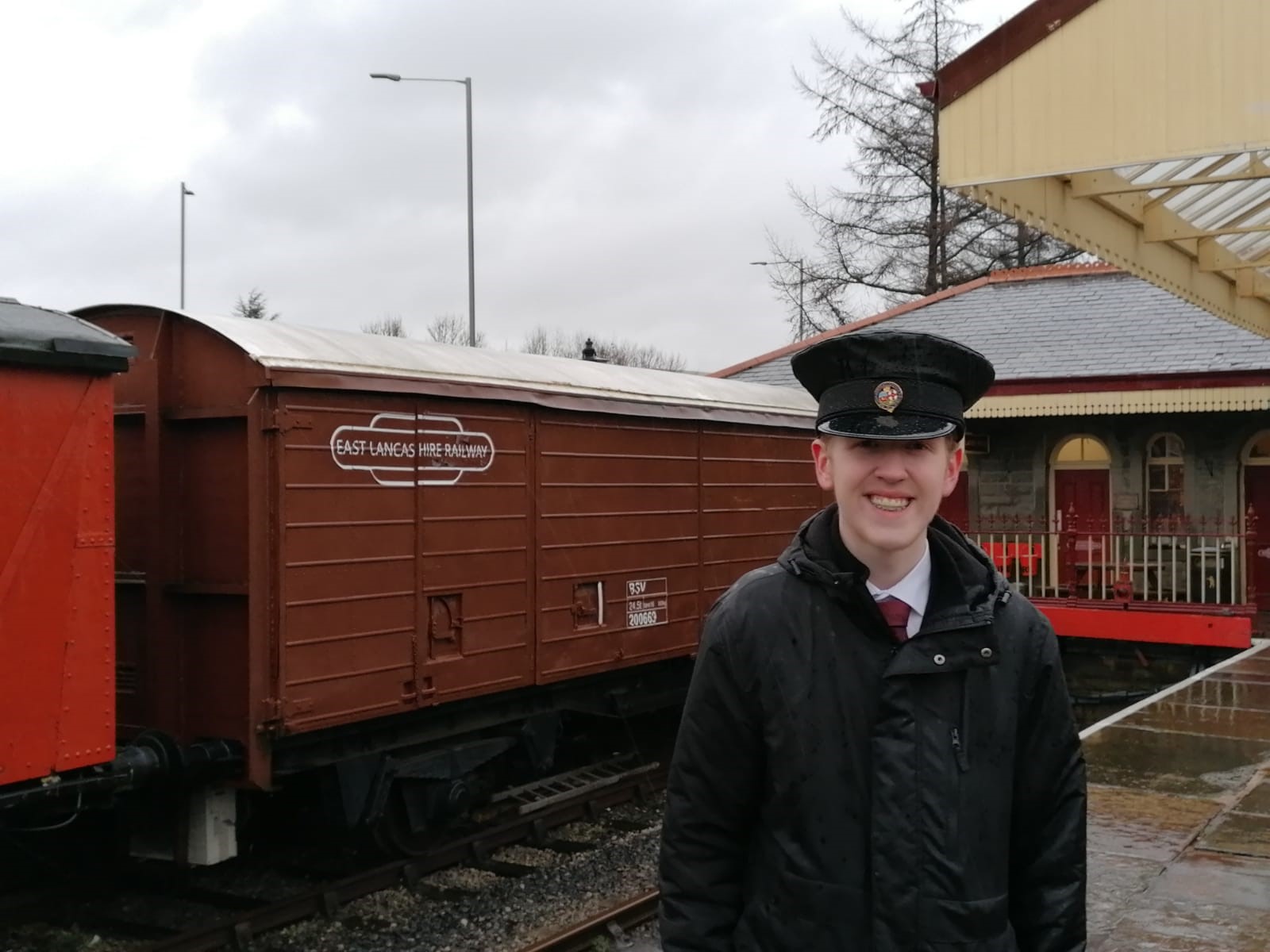 (Class of 2016)
Works for the East Lancashire Railway as station staff at Rawtenstall Station whilst working through a Level 3 Manufacturing Engineering course at Burnley College.
Charlotte Gatty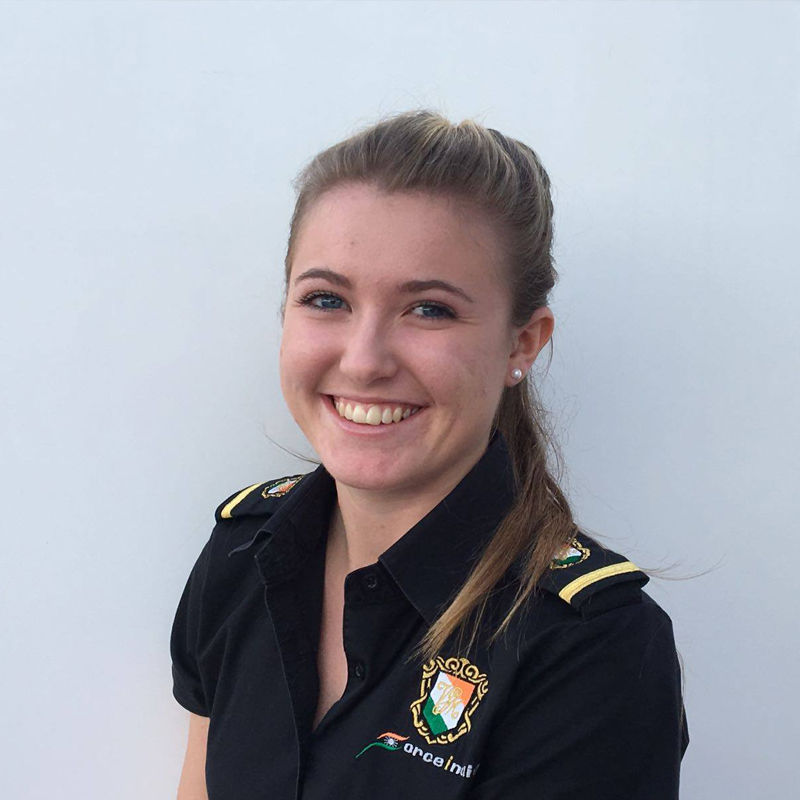 (Class of 2013)
BTEC L3 Outdoor Activities, Craven College
Stewardess of motor yacht in Bahamas
Dominic Telford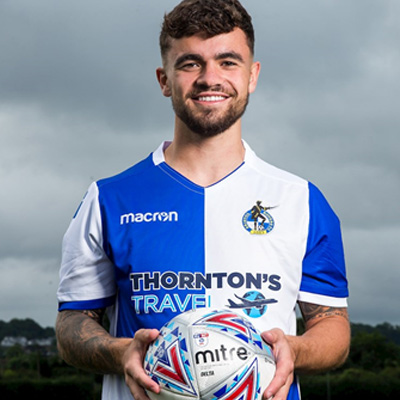 (Class of 2013)
Plymouth Argyle
Mohammed Patel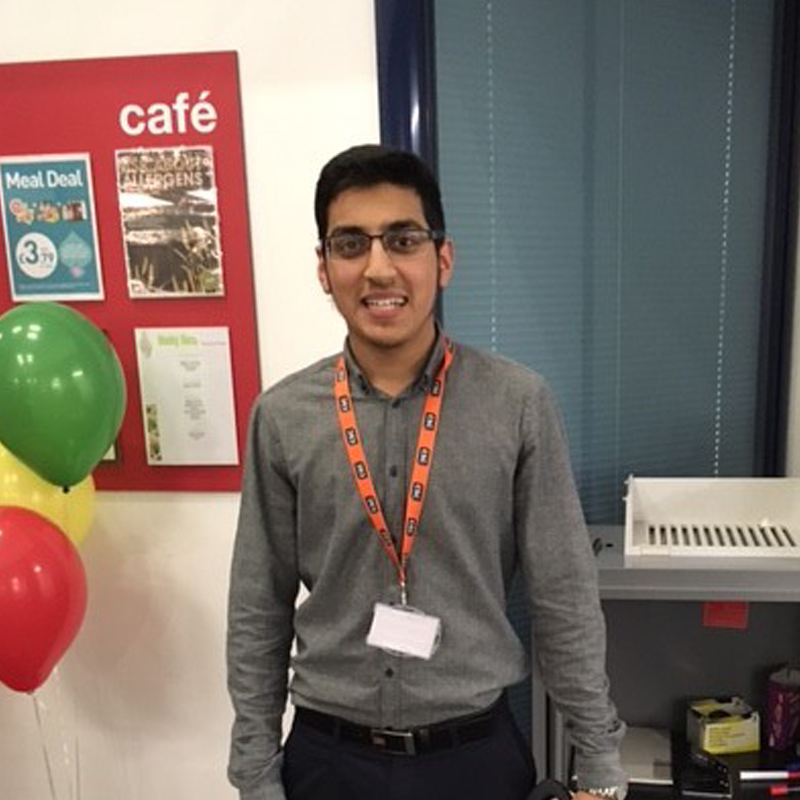 (Class of 2013)
BTEC L3 ICT, Blackburn College then Apprenticeship with DXC Technology
Joe Garner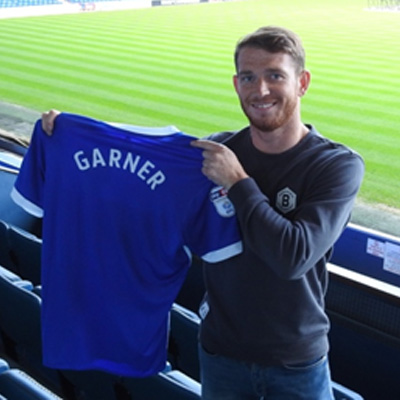 (Class of 2004)
Ipswich Town FC
Oliver Kirk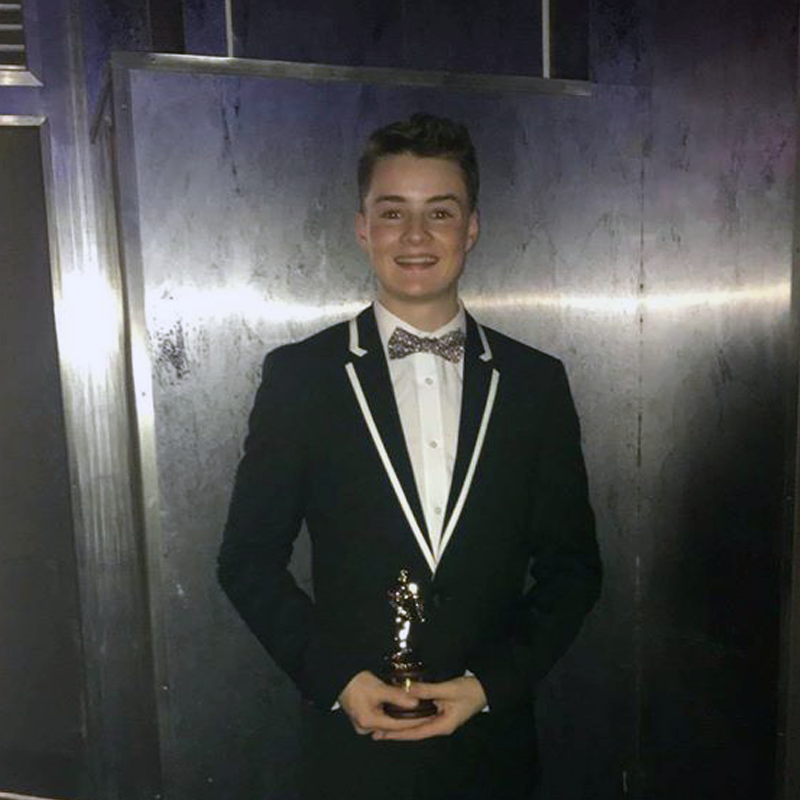 (Class of 2015)
BTEC Performing Arts at SLP College, Leeds
Oliver won the Carl Alan Young Performer Award 2017 for Freestyle Dance after being nominated by the ISTD and shortlisted by the TDCI. He beat off stiff competition from the other nominees. Oliver now adds his name to the list of previous winners who have included Arlene Phillips, Darcy Bussell and Wayne Sleep.
Connor Ripley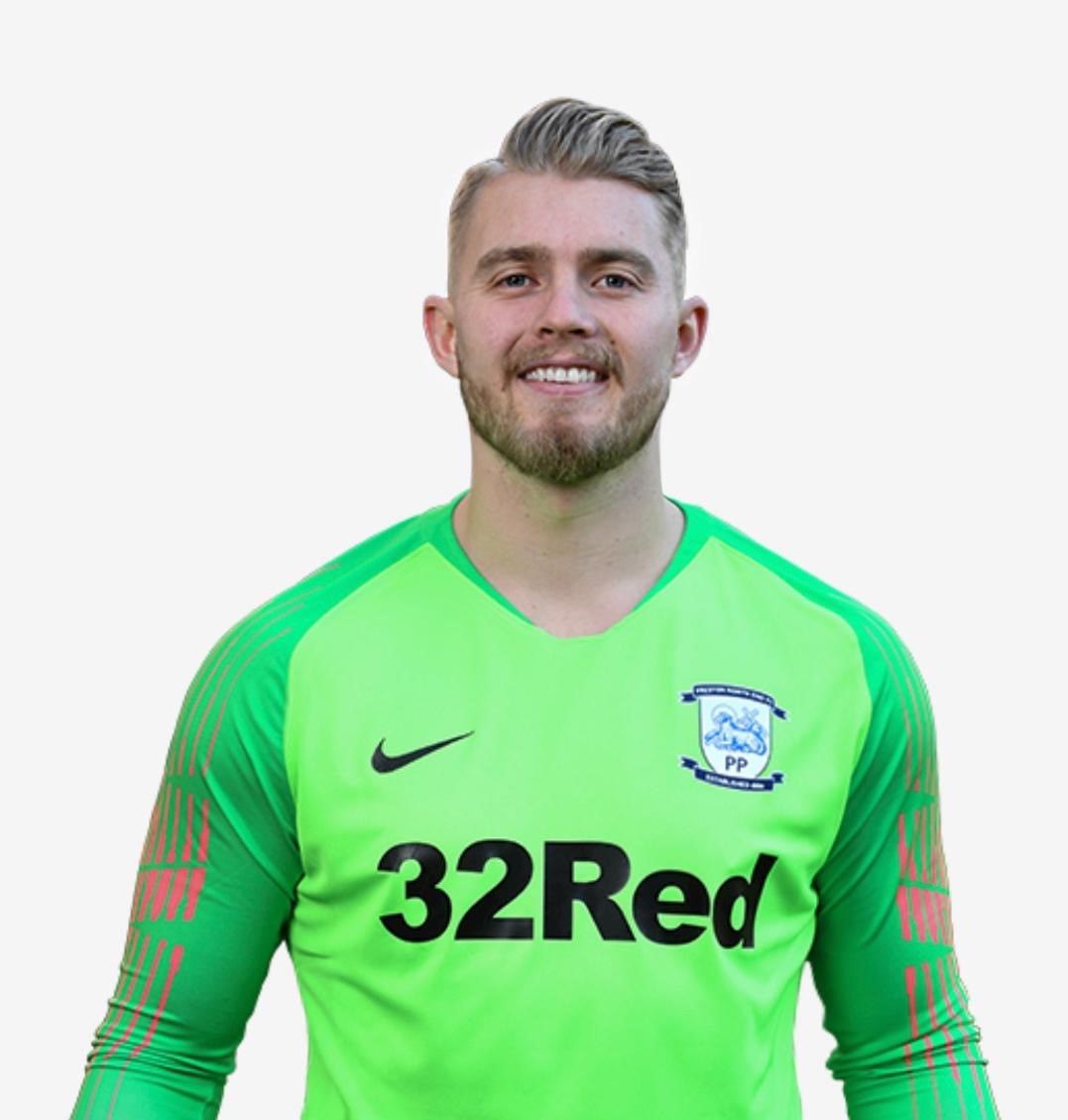 (Class of 2009)
Preston North End
Chloe Carrington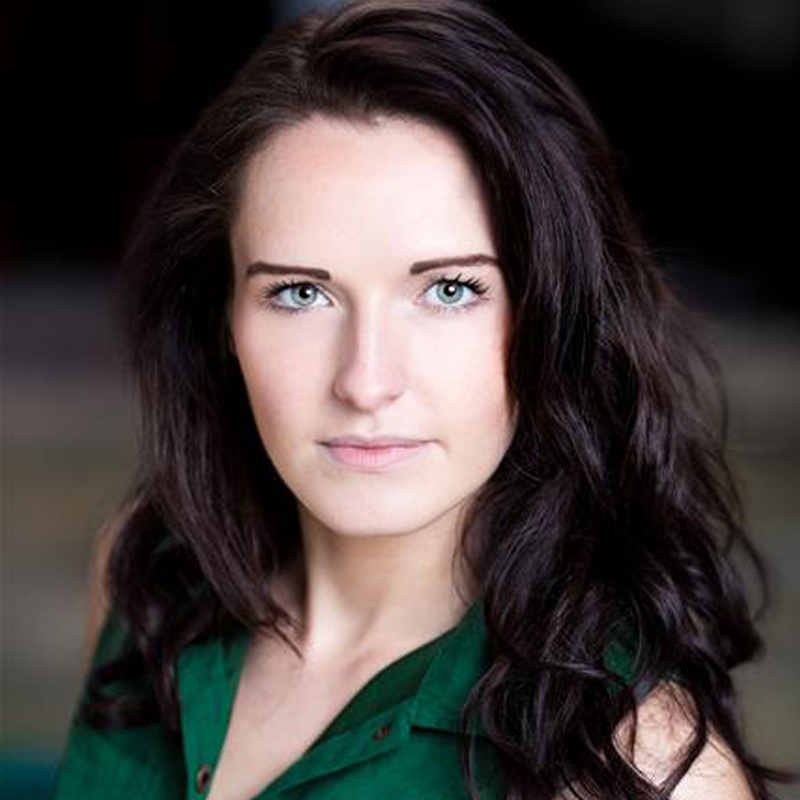 (Class of 2010)
BTEC Performing Arts Pendleton College then Italia Conti
Chloe is currently on a world tour with Jersey Boys
Scott Wilson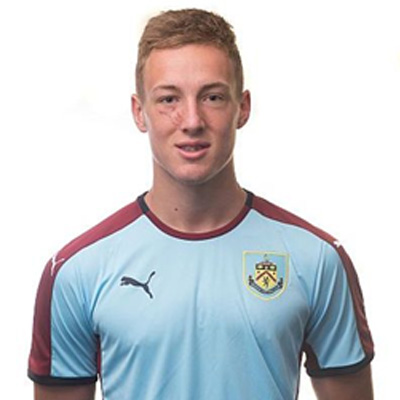 (Class of 2016)
Apprentice at Burnley FC
Anita Afzal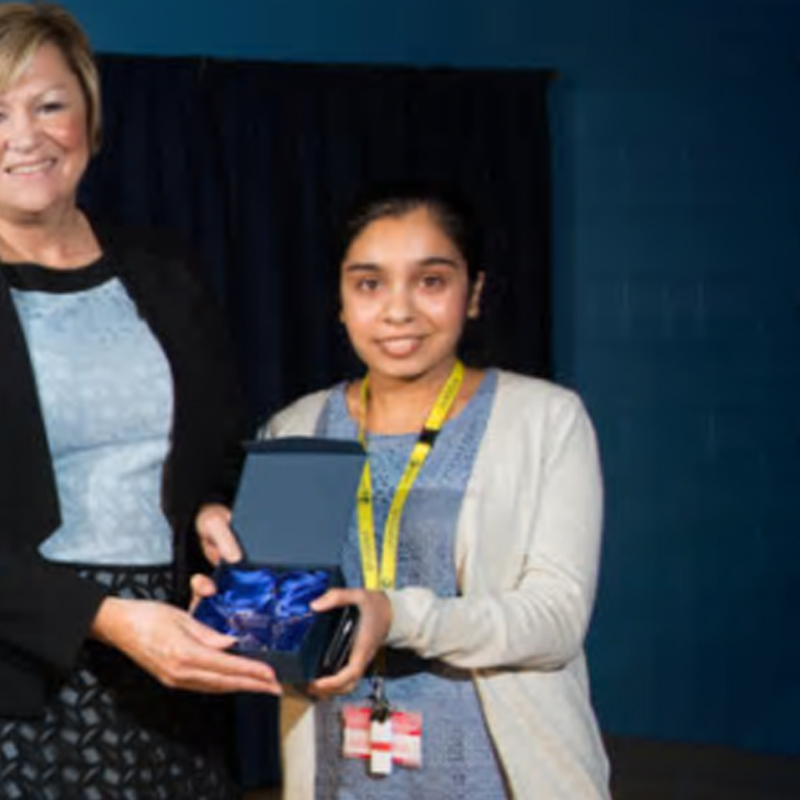 (Class of 2016)
​Anita is studying Childcare at Blackburn College
Awarded Blackburn College Student of the Year 2017
Scott Wharton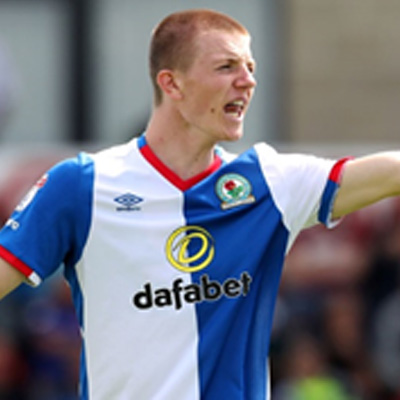 (Class of 2014)
Blackburn Rovers FC
Kristian Orr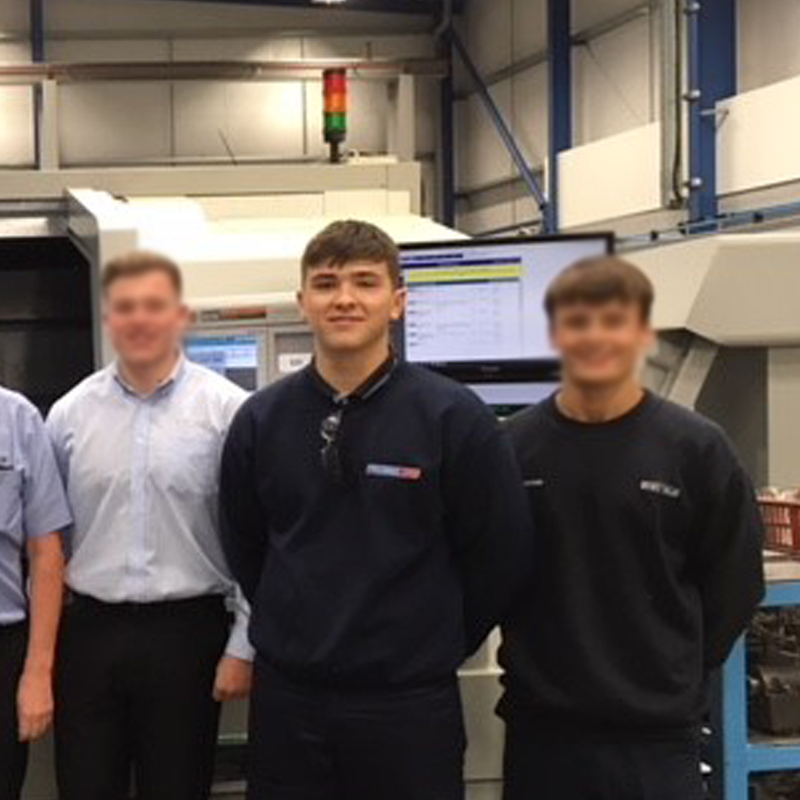 (Class of 2014)
Kristian is a 4th year apprenticeship at Fort Vale Engineering. In November 2017 he took part in the UK finals of the World Skills Competition at the NEC Birmingham. Kristian performed exceptionally well and won the competition bringing the Gold Medal for CNC turning back to Fort Vale Engineering.
Reagan Ogle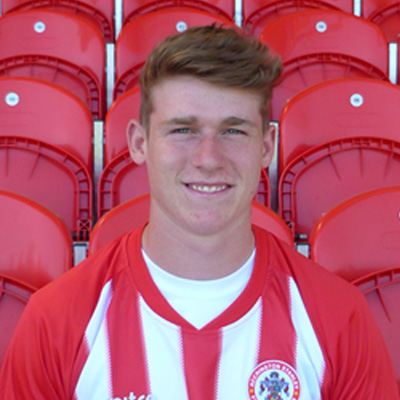 (Class of 2015)
Accrington Stanley FC