Safeguarding
Everyone at Ribblesdale School is committed to creating a culture of safeguarding, in which all adults understand their role and the shared responsibility to keep children safe. We acknowledge that 'it could happen here' and maintain a proactive approach encompassing safeguarding in its widest sense and always considering the emotional, mental, and physical wellbeing of our pupils.
Whilst we have Designated Safeguarding Leads (DSLs) in school, all staff are trained in key aspects of safeguarding and time is devoted throughout the year so that training and updates are a consistent priority. In practice, we implement a whole school preventative approach to safeguarding which is child-centred and ensures that each child's wellbeing is at the forefront of all action taken.
Safeguarding is most successful when it is collaborative, so that the full picture about each child and the individual circumstances is captured. Working closely with families and external agencies is prioritised so that we can achieve the best possible outcomes for any child who is vulnerable.
Please refer to the school's Child Protection Policy for more specific information. The policy gives clear direction to all stakeholders about both our expectations and our legal and moral responsibility to safeguard and promote the welfare of all pupils at our school. It also provides guidance for parents and carers, signposting them to further support where needed.
Key Staff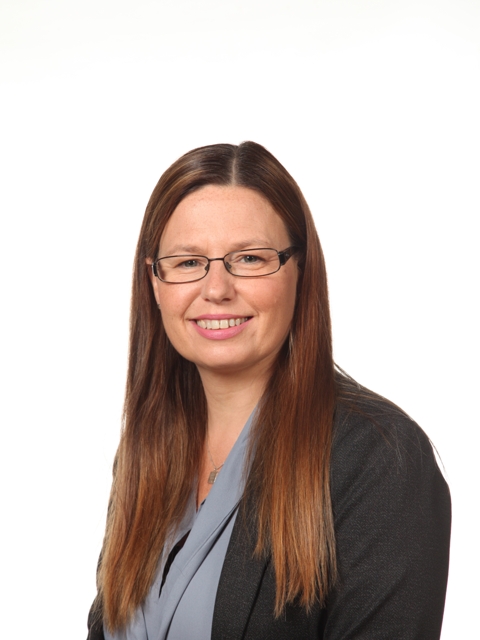 Mrs Dewhurst
Deputy Headteacher and Lead DSL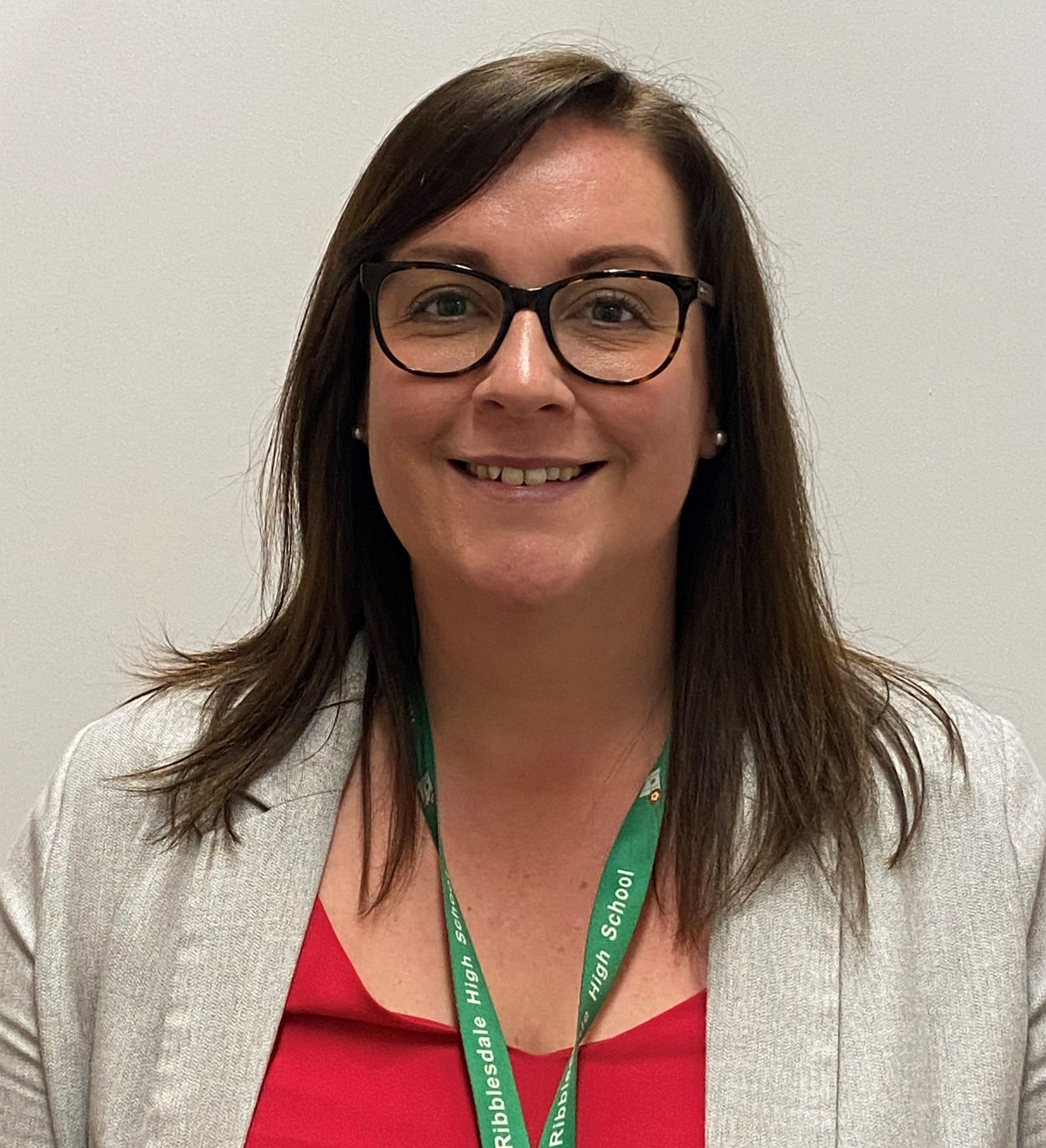 Mrs Whalley
Senior Assistant Headteacher and Deputy DSL for Primary Phase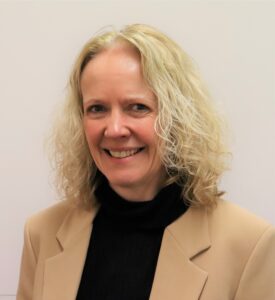 Mrs Power
Deputy DSL and PREVENT lead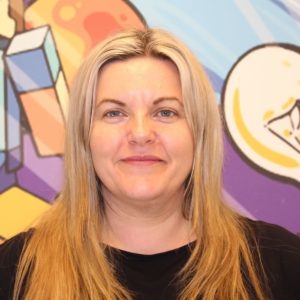 Mrs Parkinson
Deputy DSL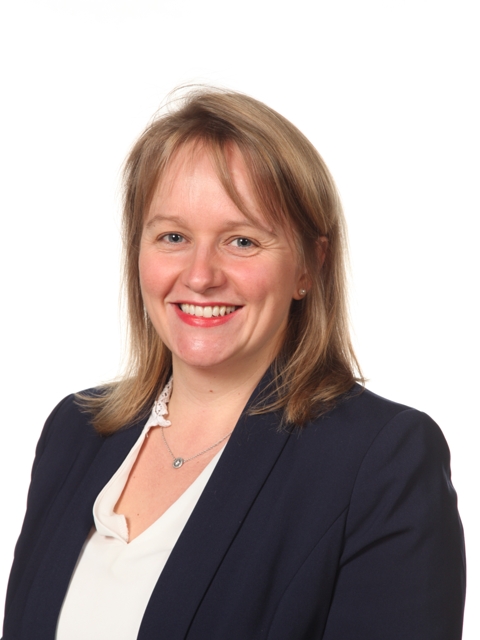 Mrs Mashiter
Deputy DSL for Emotional, Mental Health & Wellbeing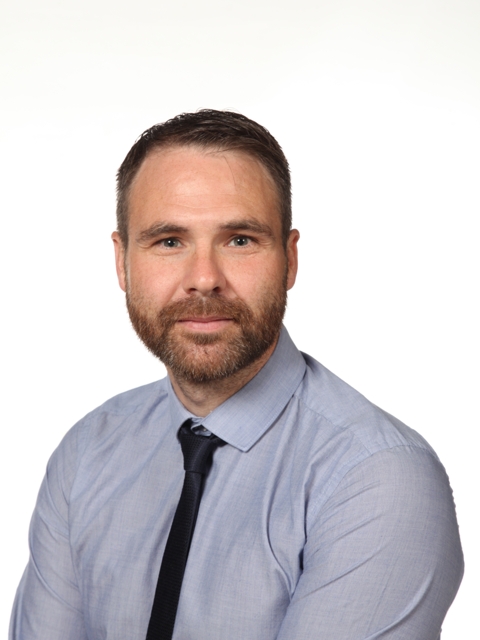 Mr Small
Deputy DSL for Online Safety, Filtering & Monitoring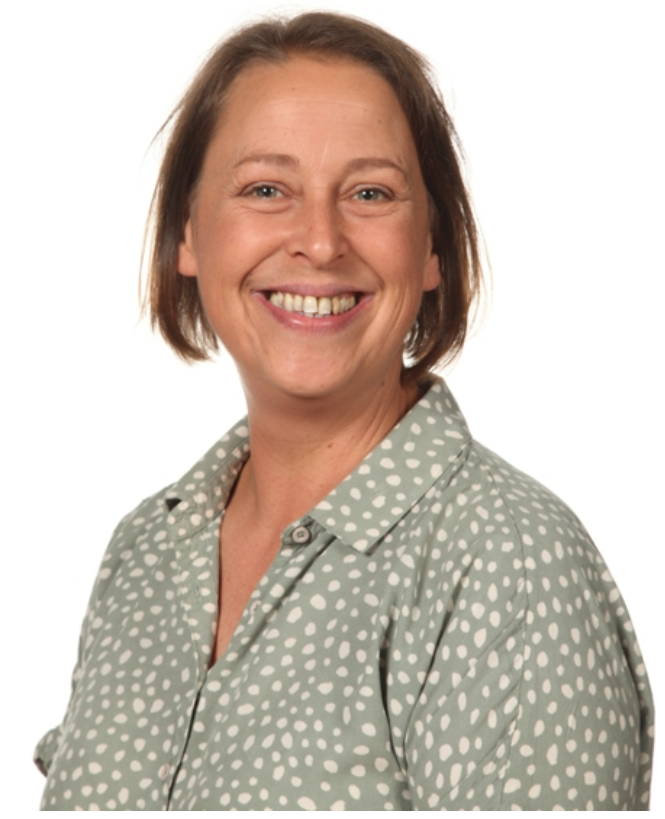 Mrs Jackson
Out of School Club Manager and Lead DSL for Wraparound Care